Our people
Our team is based in Te Whanganui-a-Tara, supported by our National Executive members around the motu. Our team focuses on serving our members, and working effectively with our partners and stakeholders. Our National Executive members are elected from our member organisations. We collaborate and team up with others to make a bigger difference where we can.
Our team at Social Service Providers Te Pai Ora o Aotearoa is based in Te Whanganui-a-Tara. We acknowledge the mana whenua of this rōhe, Te Āti Awa, Taranaki Whānui ki te Upoko o te Ika a Maui, Ngāti Toa Rangatira.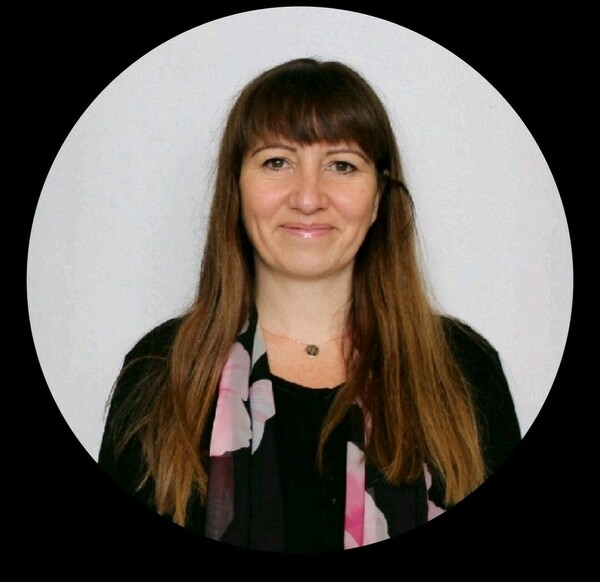 Belinda Himiona
Kaiwhakahaere matua / Chief Executive Officer
Kia ora e te whānau, ngā mihi nui ki a koutou – I'm Belinda, CEO of Social Service Providers Te Pai Ora o Aotearoa. I whakapapa to Ngāti Apa and Ngāti Hauiti in the Whanganui/Rangitīkei rohe and I was raised in Kaikohe in Tai Tokerau. I am married and have one son who is studying in Auckland.
In my career I have worked in the social, justice and international policy areas in government. I have worked across youth justice, youth development, child abuse, family violence, sexual violence and education sectors. I have most recently led the Policy and Research function at the Royal Commission of Inquiry into Abuse in Care. In my previous roles, I have been part of numerous work programmes including: introduction of Police family violence risk assessment, youth mental health, Drivers of Crime, International Education Recovery Plan, International Education Strategy, International Student Wellbeing Strategy, prisoner education policy, youth jurisdiction criminal matters.
The parts of these roles I enjoyed most was when I could positively impact on tamariki, rangatahi and whānau through my work. I am collaborative and build enduring relationships. It's terrific to lead Te Pai Ora and be able to champion such an important sector.
Outside of the office, I am Vice-President of the Zonta Club of Wellington which aims to build a better world for women and girls. I'm also a keen gardener, photographer and love exploring new places.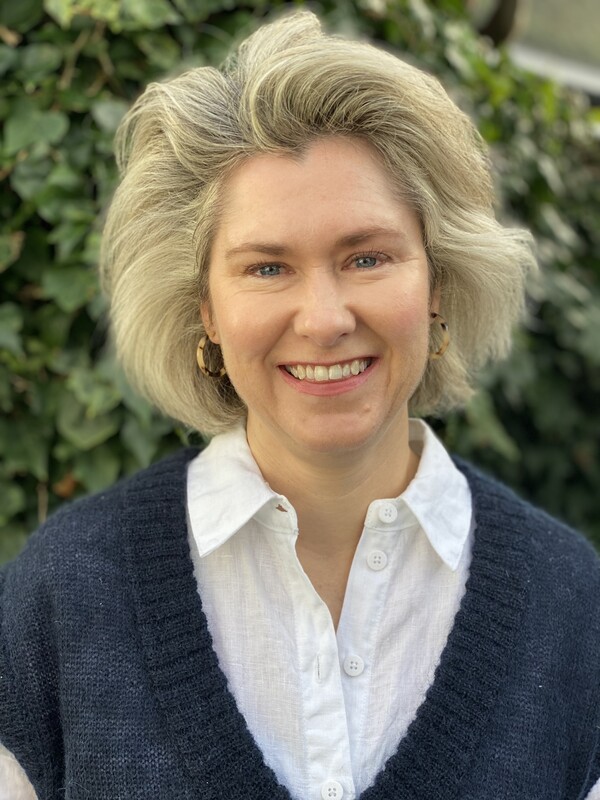 Fiona Bawden
Policy & Information Advisor
Fiona leads SSPA's Policy and Information mahi, which forms the basis for SSPA's advocacy and engagement mahi on the key issues that matter for children, rangatahi, whānau and strengthening our community-based social services. Fiona regularly convenes forums for SSPA members around Aotearoa New Zealand to bring forward their insights on key kaupapa across the social sector, and these insights in turn inform SSPA's policy-based submissions and reports. Prior to working with SSPA, Fiona held analyst and stakeholder relationship roles in a defence capacity. Fiona has also been instrumental in the ComVoices Network over many years.
Mum to two children, Fiona has also contributed to her hapori through a number of volunteer roles including within Whānau Āwhina Plunket and Playcentre. She has enjoyed the opportunity to connect with others and support young families. Outside of work, you'll find Fiona exploring the many walking tracks around Te Whanganui-a-Tara Wellington with her family and dog, and constantly trying to improve her tennis game.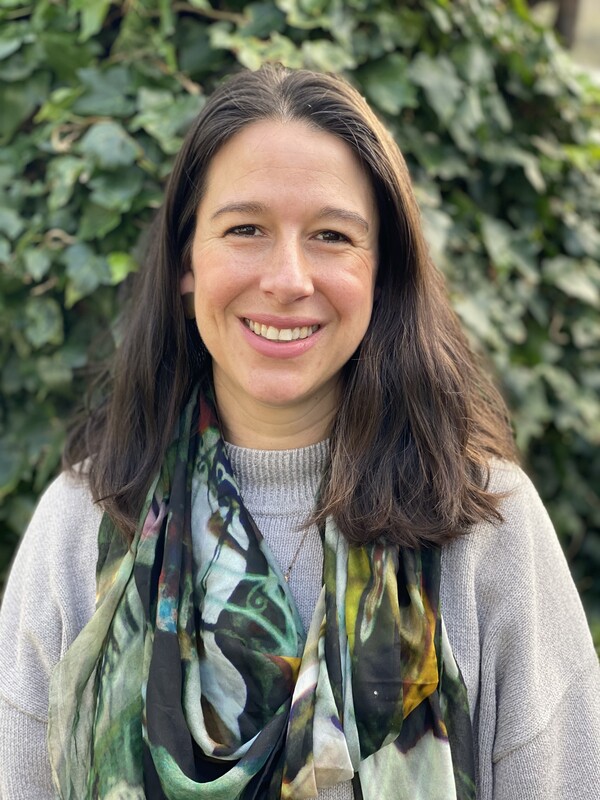 Sarah Fullarton-Boyce
Communications Advisor
Sarah is originally from Whanganui-a-Tara Wellington and has had the opportunity to experience many cultures as she has journeyed around the world for both work and travel. After studying Marketing and Communications at the University of Canterbury, her career has given her a wide range of experience across health, education and events.
Sarah has led our Communications since joining the SSPA team in 2020. She loves the opportunity she has through her mahi to meet amazing people, hear their journeys and stories, and sharing them across the social sector and beyond.
Sarah has three young children and when she is away from SSPA you will find her enjoying her whānau and friends, whether it be through events in her community, sports, music, or sharing kai and her home.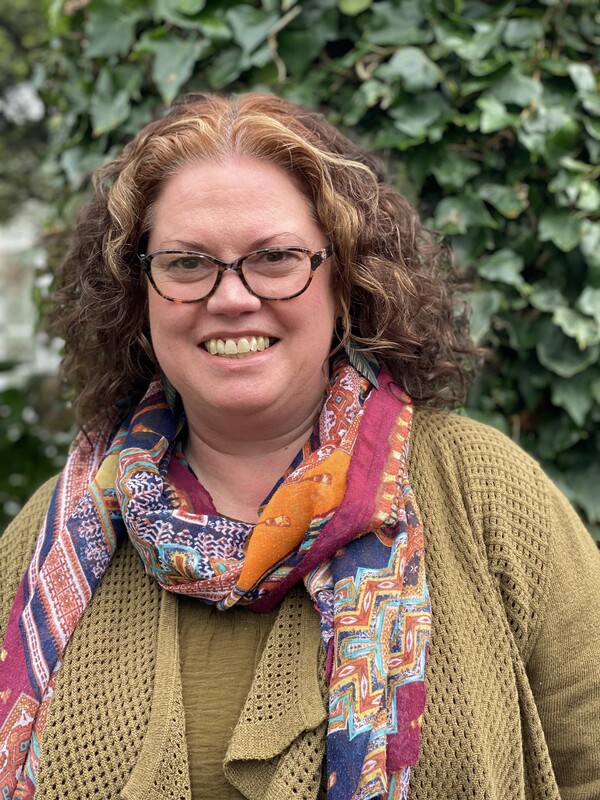 Rachel Grant
Office Co-Ordinator
Rachel was born and bred in Te Whanganui-a-Tara Wellington and has a broad experience across the public and private sector in office management, contract management and project administration. She joined our SSPA team in 2020 and loves engaging with our inspiring members and being part of a purposeful and tight team.
Away from work, you'll find Rachel running around after her teen and tween daughters or trialing new recipes on her whānau and friends.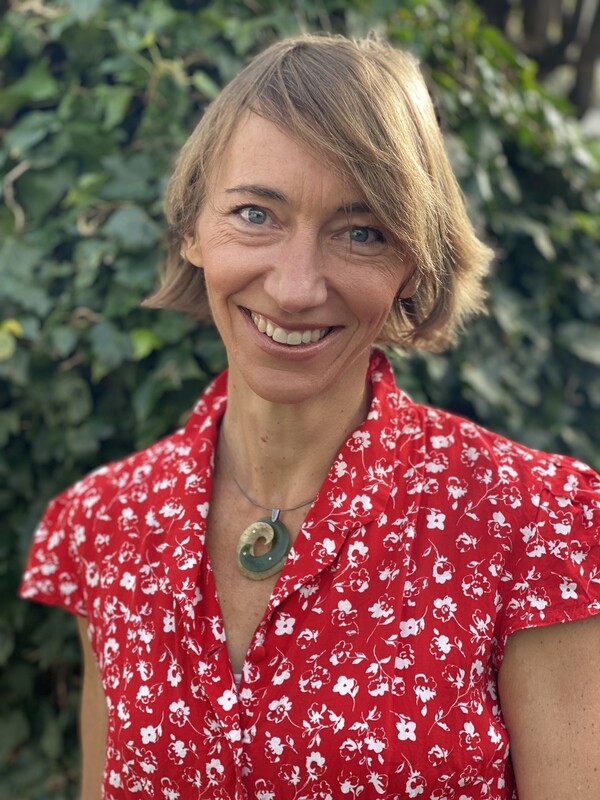 Clare Docherty
Learning & Development Advisor
I whānau ahau i te maru o Te Pātaka-o-Rākaihautū.
I tipu ake ahau i te kainga o Ōtautahi, i te taha rāwhiti ka pupuhi te hau, me ka raranga mai te awa o Ōtakaro. Kei Te Whanganui-a-Tara ahau e noho ana ināianei.
Clare leads our Learning and Development mahi at SSPA, supporting kaimahi to strengthen practice, grow capability, nurture hauora, and remain up-to-date with key developments in the sector, on a range of kaupapa responsive to the needs of the social services sector.
She has previously worked across government and NGOs with experience in events, education, youth programmes and health promotion.
She is a full-time mother, sometime celebrant, and amateur juggler. Outside of work, you'll find Clare close to the moana, on the tennis court or eternally searching for the best almond croissant in the city!
SSPA is governed by a National Executive made up of members elected by our membership. We practice a Te Tiriti o Waitangi-based model of governance, with equitable tangata whenua and tauiwi representation, and tangata whenua and tauiwi Co-Chairs. Our governing rules provide for up to three additional appointed members, and our Chief Executive Officer is an ex-officio member of the National Executive.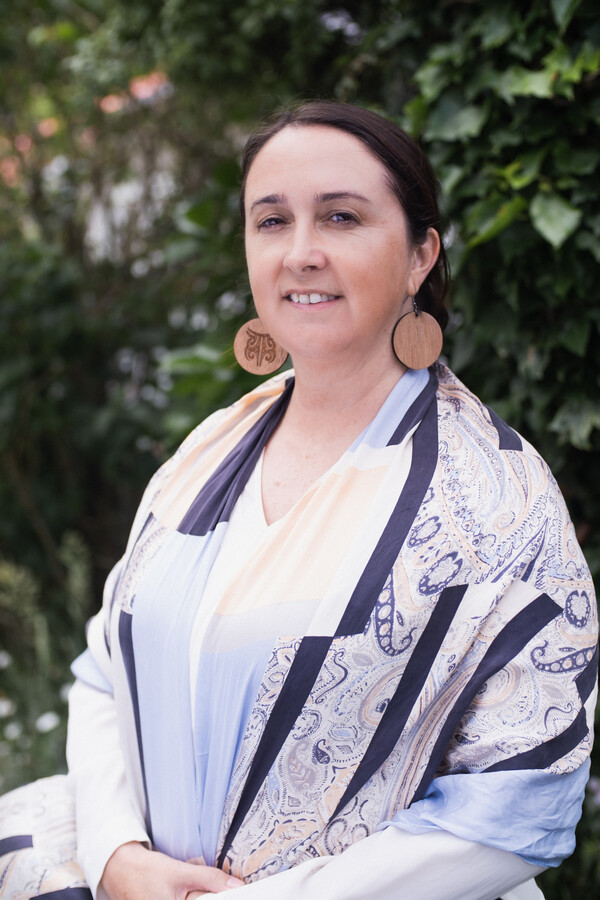 Zoe Witika-Hawke
Co-Chair
Zoe is the Kaiwhakahaere Matua CEO of E Tipu E Rea Whānau Services, a Kaupapa Māori social service in Tāmaki Makaurau, supporting mātua taiohi, young hapū māmā and their tamariki. She has worked in the hauora sector for over 20 years. With qualifications in social work, public health, and community development, she has worked in leadership positions in Māori public health, both locally and nationally. Zoe has led community engagement teams, policy and advocacy teams in the area of mental health, tobacco control, problem gambling harm prevention, alcohol harm prevention, well-child tamariki ora, nutrition and physical activity, and SUDI prevention. Zoe holds a range of board positions on an Iwi and community level, and took up the role of Co-Chair of the SSPA National Executive in May 2023.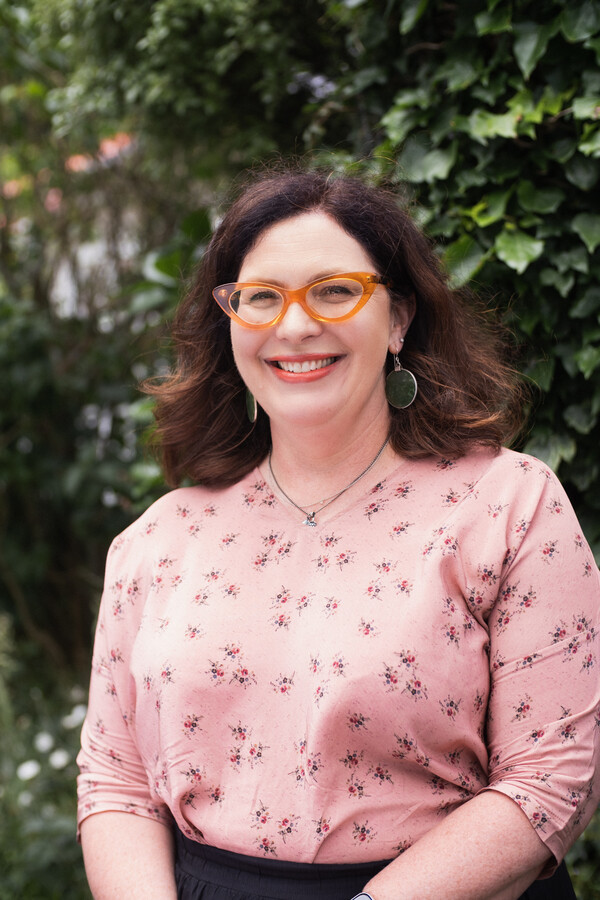 Victoria Newcombe
Co-Chair
Victoria is the General Manager Social Services for Presbyterian Support Upper South Island, based in Ōtautahi Christchurch. She also represents the Upper South Island region on the national Family Works Managers Group, which she chairs. Victoria has been a social worker for over 20 years and subsequently trained to become a Child and Family Psychologist. She is currently the Chairperson of the Right Service Right Time (RSRT) Governance Group which provides an entry point for co-ordinated responses from agencies supporting tamariki and whānau in Waitahi Canterbury. Victoria has served as the Deputy Chair of the SSPA National Executive since 2020, and took up the role of Co-Chair in May 2023.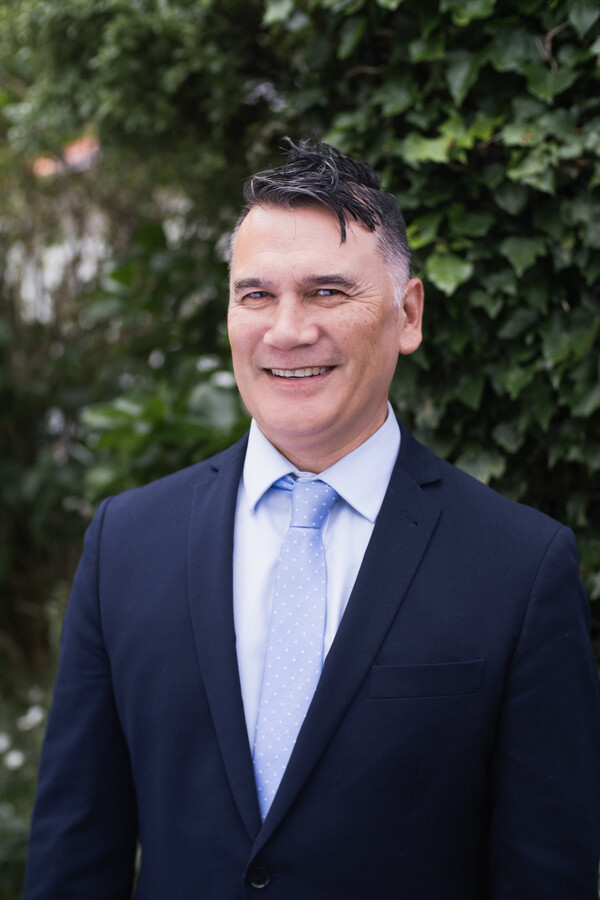 Tuhi was elected to the National Executive in 2022, and holds the role of Treasurer. He is a valued-based leader with experience in social services, education, forestry, tourism, property and financial services. Currently, Tuhi serves as the General Manager for Pillars Ka Pou Whakahou in Tāmaki Makaurau. Tuhi is a Chartered Member of the New Zealand Institute of Directors. In his role on the SSPA National Executive, he is committed to contributing to the organisation's strategic priorities to ultimately support better outcomes for our children and whānau.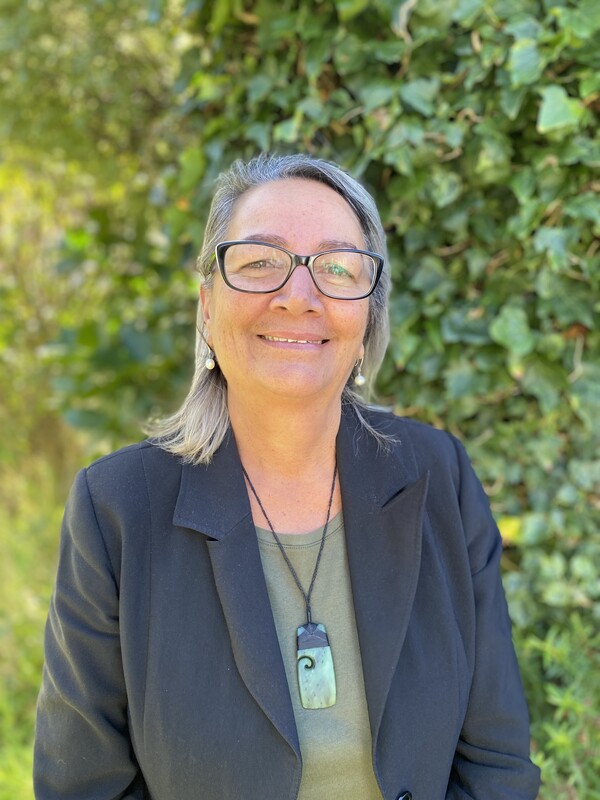 Marihi Langford
Marihi is the CEO of Tuhiata Mahi Ora Trust, based in the beautiful far north in Kaitaia and the rōhe of Te Hiku. She has worked across Māori health and social services for over twenty years and is dedicated to effective outcomes for our people and communities. She has previously held roles with the District Health Board and NGOs in the areas of social and health services. Marihi has served on the SSPA National Executive since 2018, and brings with her governance and strategic thinking skills, as well as Māori provider experience. She is a strong advocate for Māori workforce development.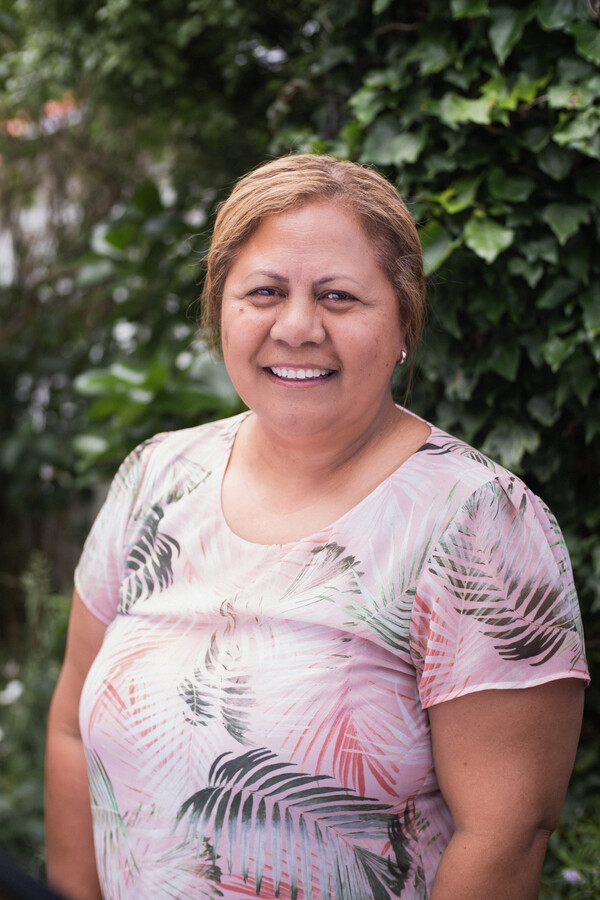 Judy Matai'a
Judy is the Head of Housing and Pasefika Development at Visionwest Waka Whakakitenga, based in West Auckland. Prior to this, Judy led the Anglican Trust for Women and Children, where she was the first female Chief Executive Officer in the organisation's 164 year history. She previously worked for the Department of Child, Youth and Family Services as well as teaching in the undergraduate and masters social work programmes at Unitec. Judy holds master's degrees in Social Work and an MBA (Hons) from Massey University. She has a strong commitment to social change and community development through a collective impact approach. Through her role on the SSPA National Executive, Judy seeks to grow SSPA's influence and promote the pivotal role that community-based social services play in supporting communities. Judy has also been involved in governance training for Pasefika leaders.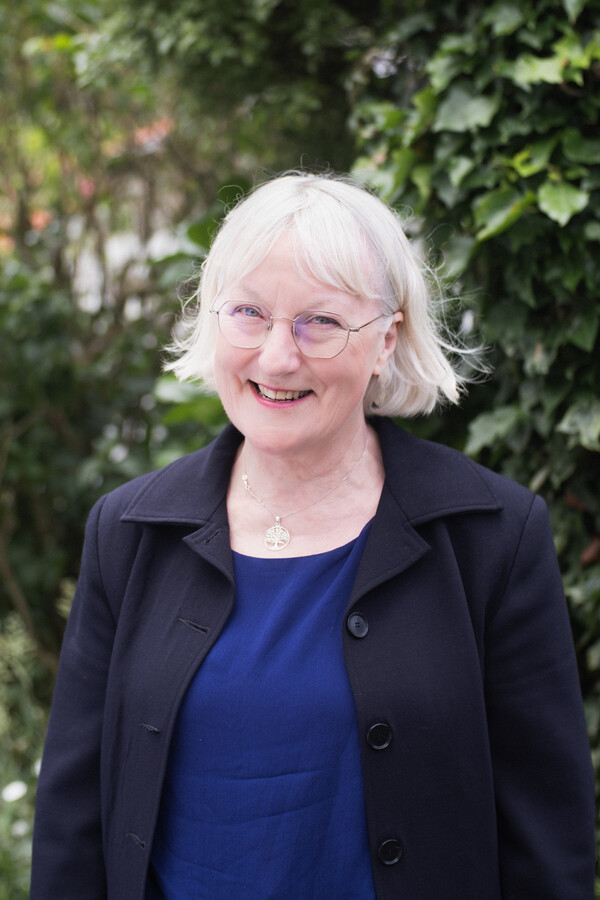 Claire Ramsay
Claire was elected to the National Executive in 2022. She is the Trust Manager of the Otago Youth Wellness Trust (OYWT), based in Ōtepoti Dunedin. Claire has been involved in the OYWT since 1999 in a range of capacities. Claire began her career as a journalist in Te Whanganui-a-Tara Wellington, including working for many years in the Press Gallery at Parliament. Since, Claire has also held management and leadership roles at Otago University and Oranga Tamariki, and she served as six years as Deputy Chair of the Family Planning Association. Claire currently holds a range of other community governance roles, and chairs the Strengthening Families Operations Group and the Youth Intervention Team in Otago. She is part of a rōpū seeking to develop a youth space in Ōtepoti. Claire is all about achieving true collaboration within the social sector, across Iwi, community and government agencies, for the benefit of whānau, rangatahi and tamariki.
There are currently no vacancies in the SSPA team