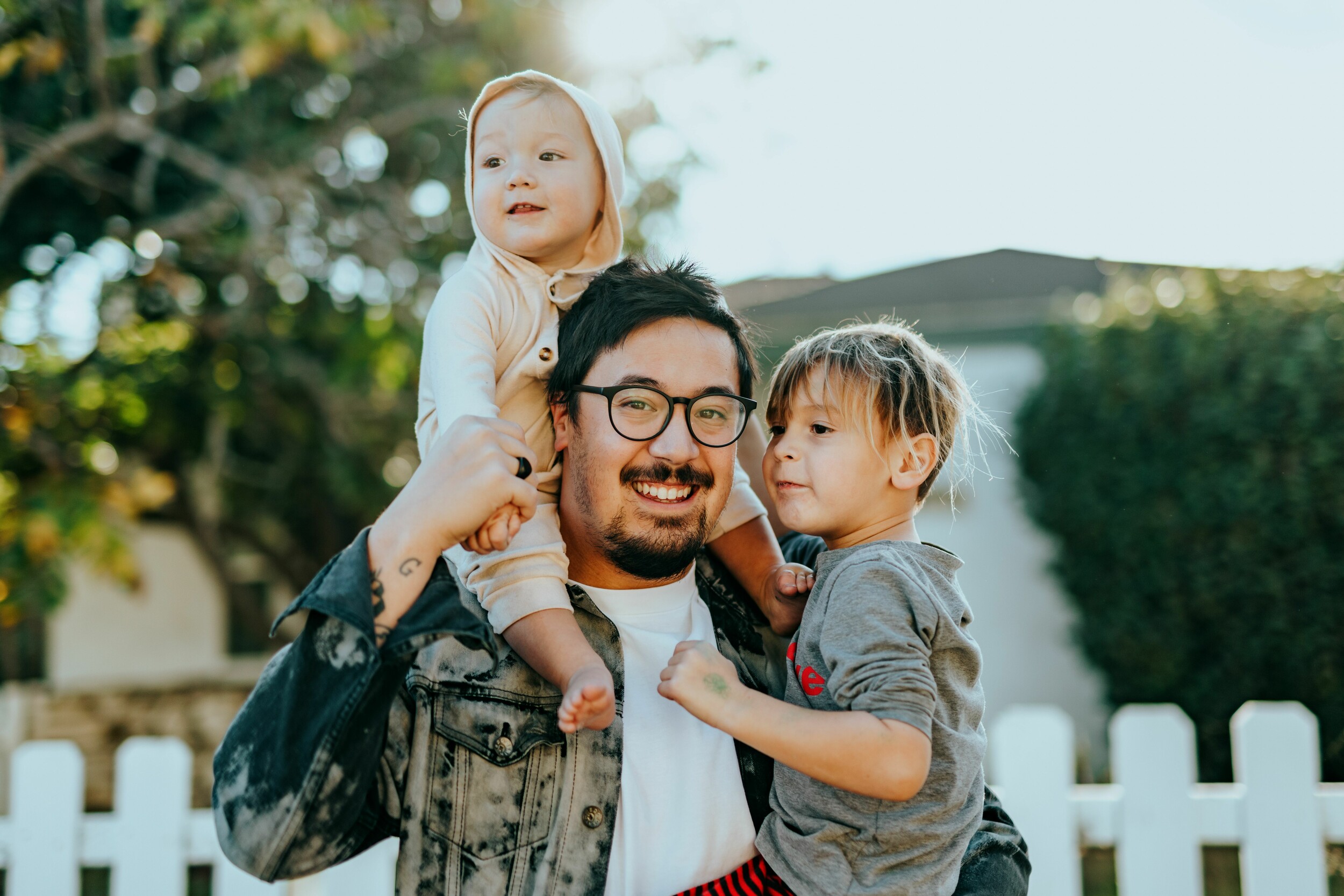 Legislation relating to Child Protection
Here we have gathered together links to the main laws in New Zealand relating to child protection. This is not an exhaustive list.
Please note that as legislation is updated from time-to-time, we suggest you always check on the legislation website that you are viewing the most up-to-date versions.