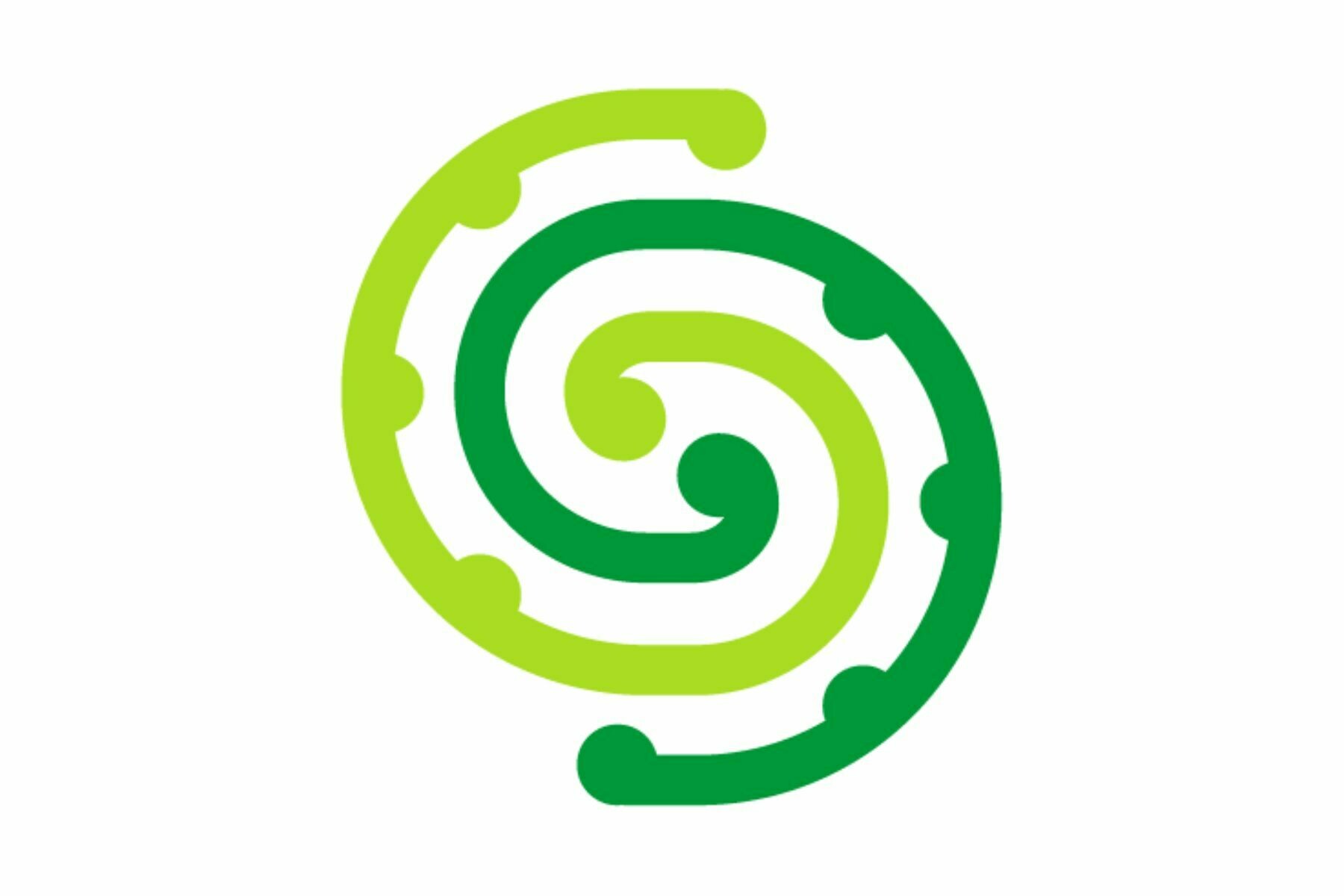 Tēnā koutou
From Saturday 1 July 2023, the new Children and Young People's Commission took effect. The new Commission will take a lead role in advocating for children and young people, including amplifying and strengthening the experiences and voices of tamariki and rangatahi themselves.
As part of the Children and Young People's Commission announcement, Minister Priyanca Radhakrishnan together with Minister Carmel Sepuloni also shared the appointment of our very own Dr Claire Achmad as the Chair and Chief Children's Commissioner from 1 November 2023. As part of the new role, Claire will hold the Deputy Chair position until 31 October 2023. Read the full media release here.
Therefore, this message is to announce Claire's resignation as Chief Executive of Social Service Providers Te Pai Ora o Aotearoa. The National Executive of Te Pai Ora o Aotearoa congratulates Claire on her new appointment and we feel incredibly proud to support her as she steps into this important position.
It is with considerable regret that we see Claire depart from her current role, where she has made an exceptional contribution to the development of Te Pai Ora o Aotearoa. Over her time, Claire advocated strongly for NGO social services to be recognised and supported sustainably so they can maintain positive impacts in our hapori, with children, young people and whānau now and into the future. Her tenure at Te Pai Ora o Aotearoa has seen us through the central years of the COVID-19 pandemic, major weather events, and the settlement of the Community-based Social Work Pay Equity Claim. Claire's relational and respectful approach, her excellent communication, and her effectiveness in aligning with a variety of partners and growing our membership are things we are indeed grateful for. However, we are also very excited to know that the new Commission will have a Chief Children's Commissioner who is dedicated, skilled, passionate, and committed to the rights and safety of tamariki and young people throughout Aotearoa.
Claire's last day with SSPA will be Friday 1 September 2023. Over the next few months, the National Executive will be recruiting for a new CEO and implementing a plan to ensure our SSPA kaimahi are supported, the work for our members and the social sector continues, and a smooth transition takes place.
We thank Claire for her hard work, leadership and heart, and wish her all the best in her new role. Claire will always have our tautoko, and we are sure she will continue to support NGO social services and the work we do with hapori, whānau, iwi and hapū.
Waiho i te toipoto, kaua i te toiroa.
Nāku iti noa, nā
Zoe Witika-Hawke & Victoria Newcombe
Tangata Whenua & Tauiwi Co-Chairs
Social Service Providers Te Pai Ora o Aotearoa National Executive